Project team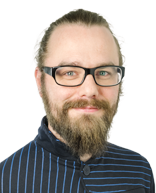 show more
Michael Grüttner studied Social Economics (B.A.) and Socio-Economics (M.Sc.), both with a sociological focus, at the Universities of Hamburg and Erlangen-Nuremberg. From autumn 2012 on he worked as a researcher at the Institute for Employment Research in Nuremberg and at the National Educational Panel Study (NEPS) in the field of non-monetary returns on education such as physical and mental health, political and social participation. He has been working at the DZHW since September 2015. His research focus is on Sociology of Education as well as on social inequality, social exclusion or participation.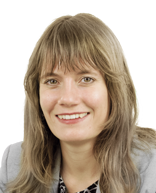 show more
Jana Berg studied Sociology (M.A.) and Linguistics (B.A.) at the Johannes Gutenberg-University in Mainz and the University of Vienna. In May 2016, she started a pre-doc position at the DZHW-project 'WeGe' on access to higher education for refugees in Germany. Her main research is on Asylum and (international) higher education.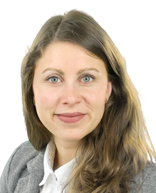 show more
Carolin Schneider studied Sociology and Psychology (B.A.) at Martin Luther University in Halle, followed by a master's degree in Criminology and Social Research Methods at London South Bank University. Since January 2017, she is working for the German Centre for Higher Education Research and Science Studies (DZHW) in the research area "Educational Careers and Graduate Employment", focussing on drop-out research.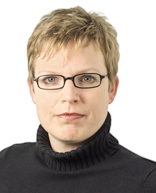 show more
Stefanie Schröder studied Political Science, Sociology and History at the WWU Münster. Subsequently she worked as a researcher at the German Police University and the Association for Alphabetisation and Basic Education. From 2010 until 2012 she was involved in the Federal Ministry of Education and Research (BMBF) project "Examination of study progress and study success" and was responsible for the qualitative panel survey, established with four cooperating universities. She has worked as a researcher at the DZWH since 2012, first in the BMBF project "ANKOM - Transitions from vocational to higher education" and since 2015 in the "Evaluation of the funding competition 'Advancement through Education: Open Universities'", where she is responsible for the online survey of participants in study courses developed in the programme to improve access of new target groups in continuing education and university lifelong learning.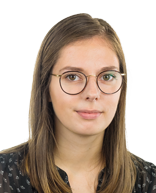 Olivia Laska
student assistant
Sebastian Zühl
student assistant